How the Parish got the name Barryroe
The history of the name Barryroe for the Parish is quite complicated. To summarise, 'Barry' has its roots in the lands under the patronage of Saint Barruch being given to a Norman (therefore French) military clan calling themselves the people of Barruch i.e. de Barri. The 'Roe' part refers to Lawrence Barry (c. 1400) who was named Red Barry possibly because he had a red complexion or even red hair? Ruadh is Irish for Red so Barra Ruadh or Barraí Rua anglicised became Barryroe.
The Parish includes townlands such as of Abbeymahon, Ardgehane, Ballycremond, Butlerstown, Carrigeen, Courtmacsherry (where Courtmacsherry Church is), Donaghmore, Dunworly, Grange More/Beg, Lehenagh, Lislevane, Shanaghobarravane, Ternanean (where Barryroe Parish Church is).
There are two Churches in the Parish: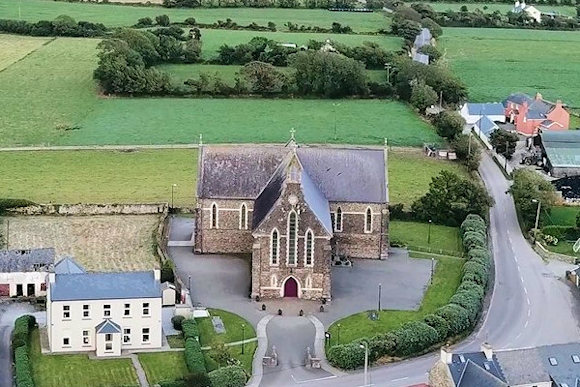 Church of Our Lady, Star of the Sea - Barryroe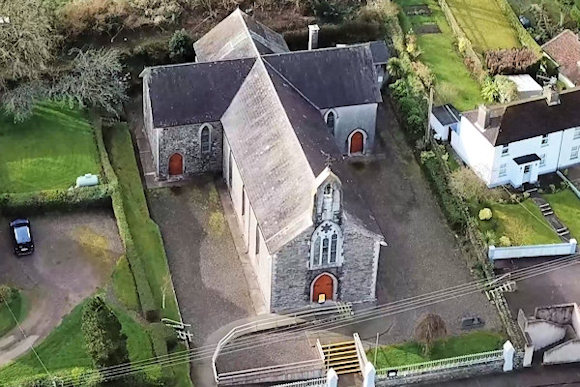 Sacred Heart Church - Courtmacsherry